ABOUT THE DATA SCIENCE INITIATIVE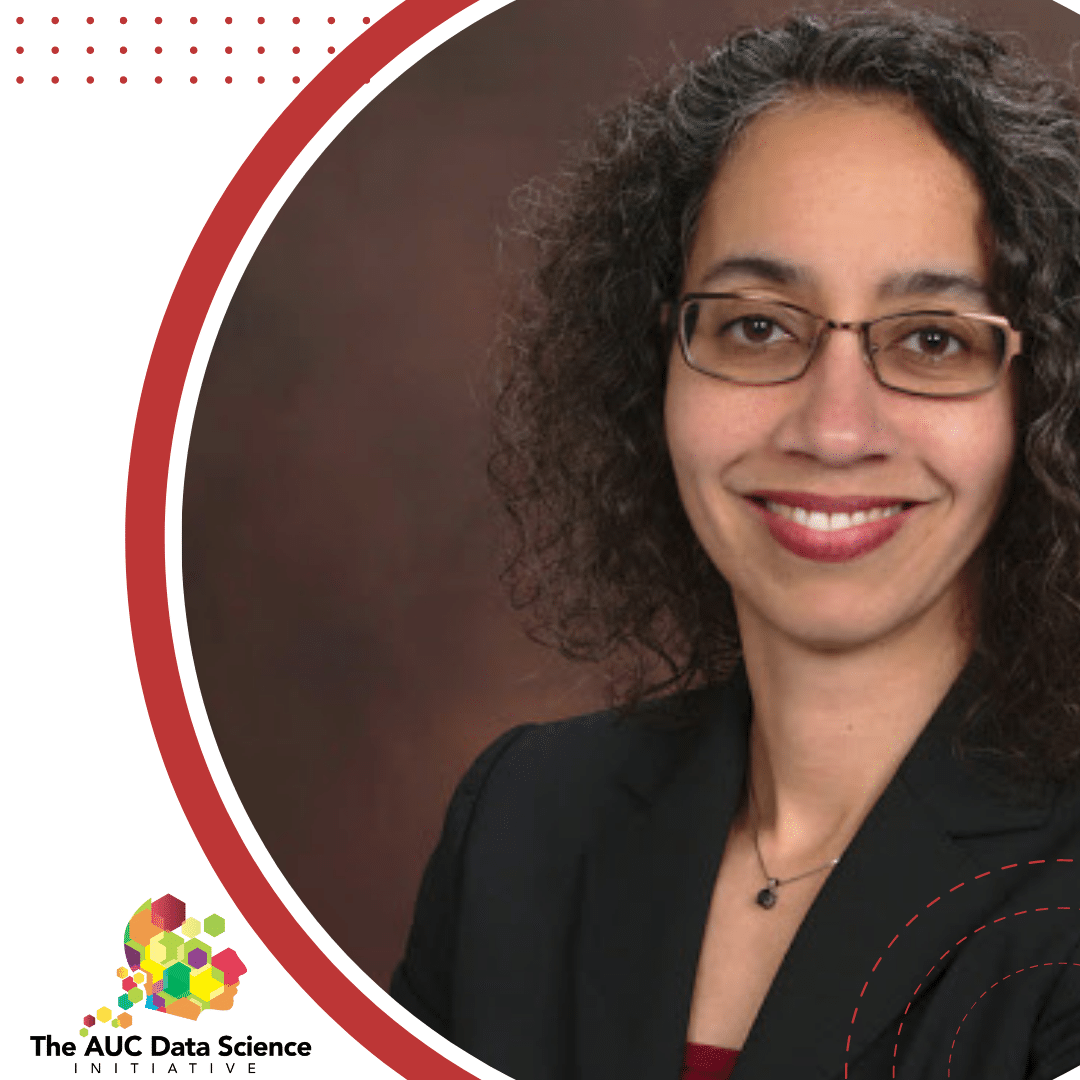 TALITHA WASHINGTON, PH.D.
DIRECTOR, 
DATA SCIENCE INITIATIVE
Dr. Talitha Washington is the inaugural director of the Atlanta University Center Consortium (AUCC) Data Science Initiative. This new initiative seeks to provide data-driven solutions to current and emerging societal problems, especially as it pertains to the African American community. Poised to bring new diverse perspectives to data science, Dr. Washington is a professor of Mathematics at Clark Atlanta University and is an affiliate faculty member at Morehouse College, Morehouse School of Medicine, and Spelman College.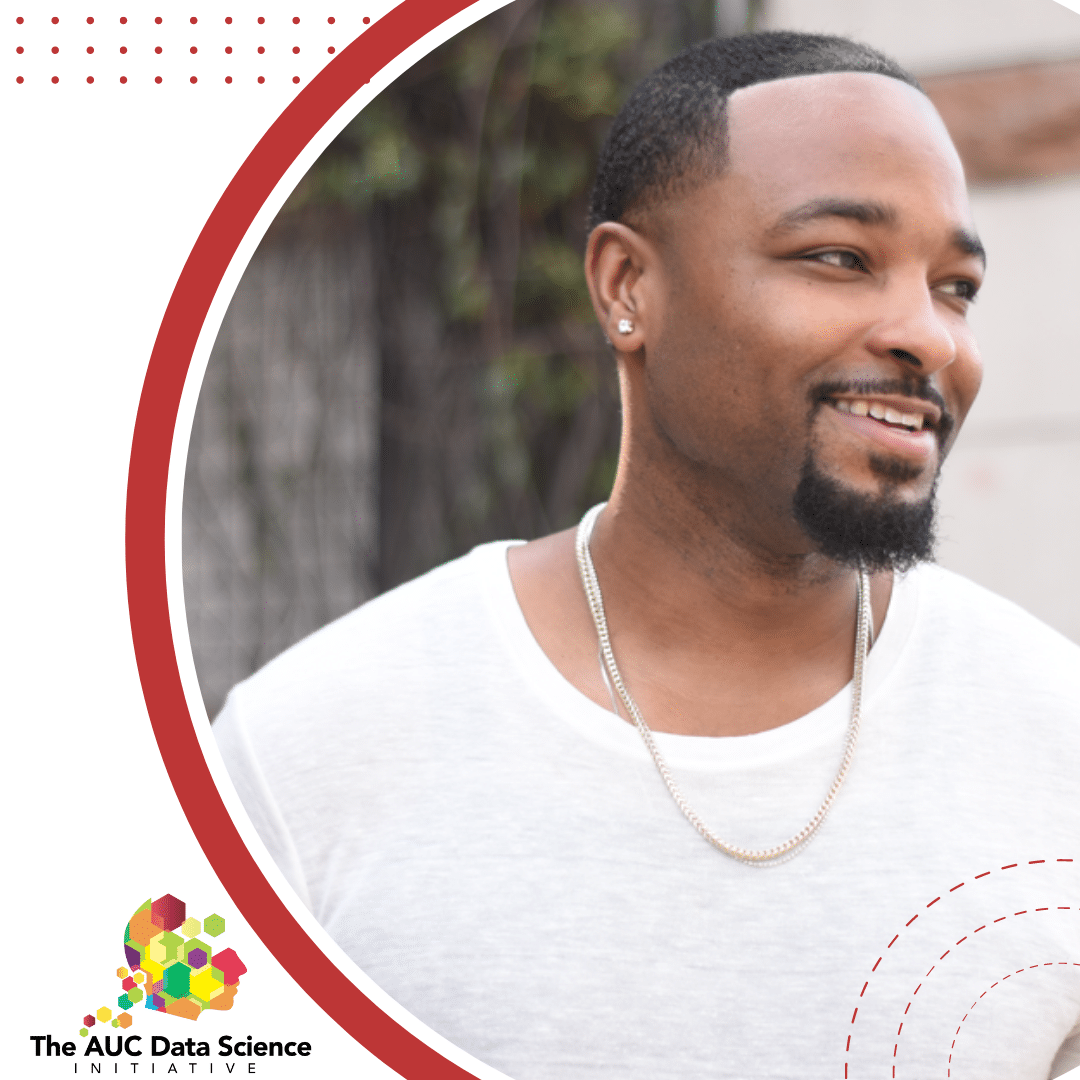 TOMMY TAYLOR JR
COMMUNICATIONS SPECIALIST, 
DATA SCIENCE INITIATIVE
Tommy Taylor Jr. is the communications specialist at the AUC Data Science Initiative. Taylor manages communication planning, project management, content development, branding and marketing, digital and social media, and develops an electronic newsletter.
Taylor previously worked at the National Science Foundation where he developed content, branding and outreach strategies. Also, he has produced commercials and creative content for various organizations, from Comcast to the Special Olympics.
Taylor earned degrees in computer engineering, engineering, and public policy and drama at Carnegie Mellon University. Also, he earned an MBA in marketing and supply chain management from Howard University and Georgetown University.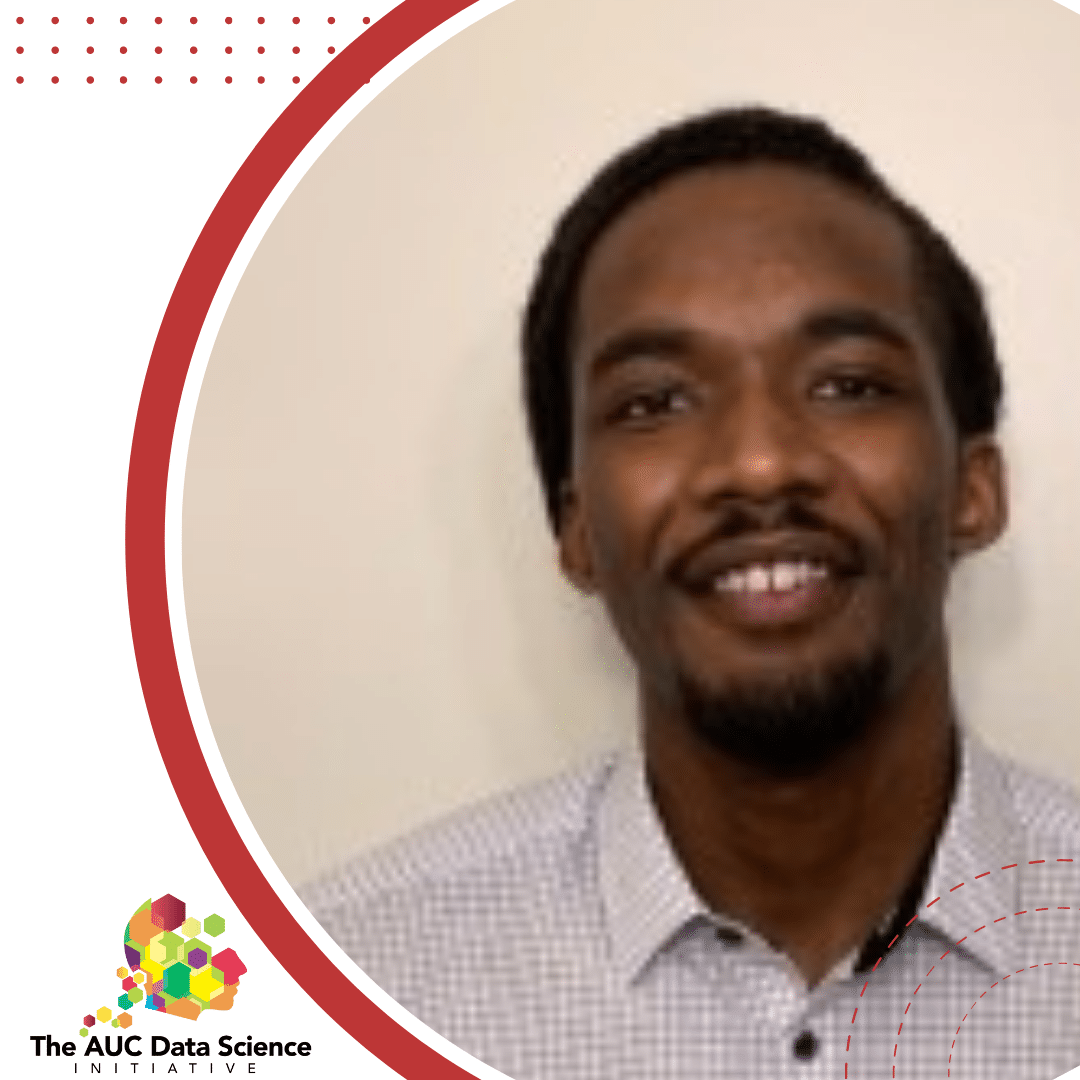 MANOAH FARMER
DATA ANALYST, 
DATA SCIENCE INITIATIVE
Manoah Farmer, is the AUC Data Science Initiative's new Data Analyst.  He will be responsible for data analysis and data visualization within the Data Science Initiative.  He is excited to be a part of great work the AUC DSI is bringing to the community! 
Originally from Evansville, Indiana, Manoah received his Bachelor of Science in Applied Math from Claflin University. He then went on to earn a Master of Science degree in Data Science from The George Washington University.  Manoah is also a proud member of Kappa Alpha Psi Fraternity, Inc.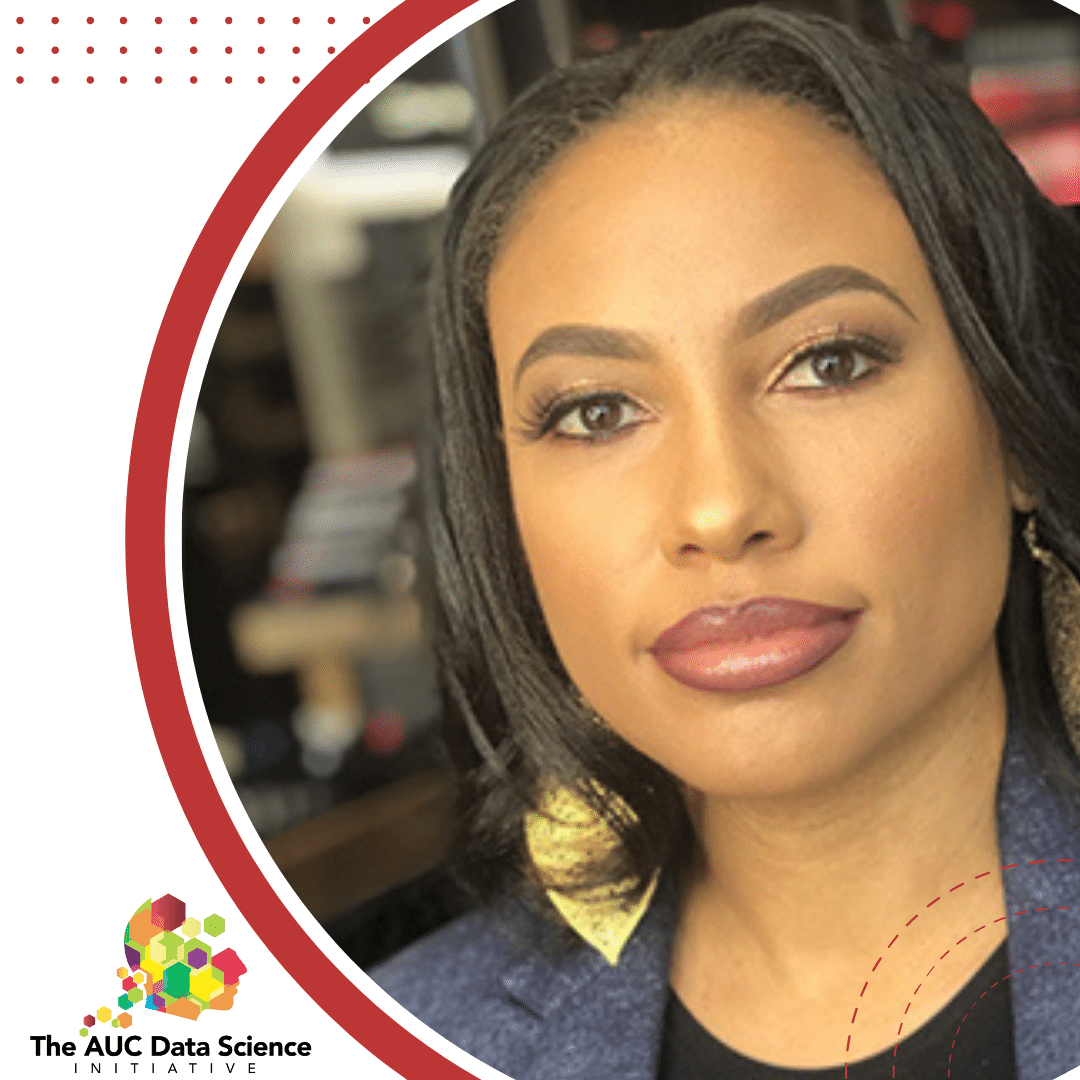 BETTINA GARDNER
ADMINISTRATIVE DIRECTOR, 
DATA SCIENCE INITIATIVE
Bettina Gardner has planned global activities and exchanges at the local, national and international level for over 15 years. She has worked as deputy director of international affairs for the City of Atlanta and also as a global business meeting manager organizing global exchange capstone courses for top universities around the world. She was a 2017-2018 Robert Bosch Foundation Fellow, where she organized the first ever People of African Descent Week at the European Parliament.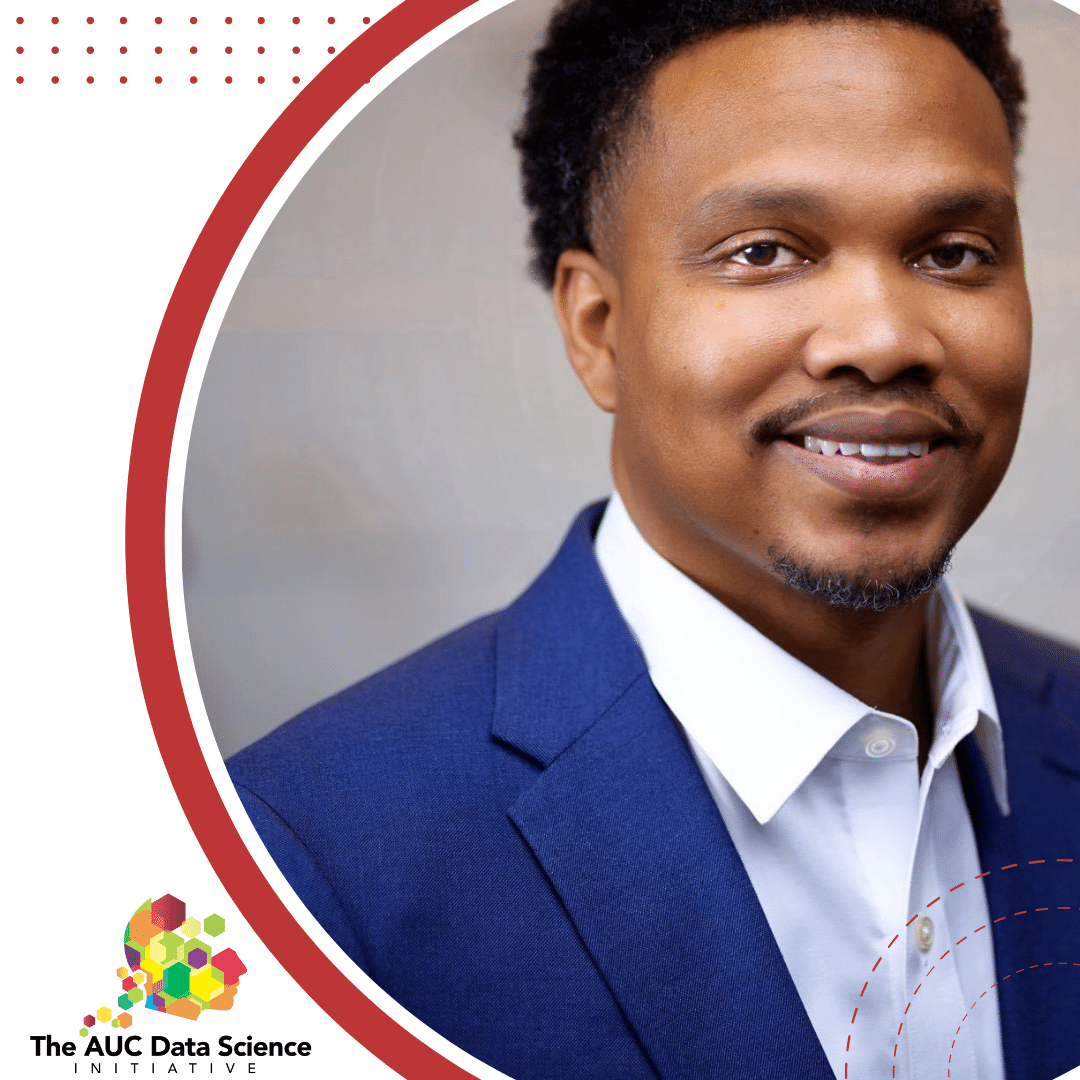 Dr. H. Justin Ballenger

Deputy Director, 
DATA SCIENCE INITIATIVE
Dr. H. Justin Ballenger, Dr. Ballenger will work across disciplines in service to the AUCC and the broader community.  His previous research agenda has been focused on data-driven strategies for broadening participation in STEM. His experience includes developing research-grounded STEM outreach programs that partner with community-based organizations to support learning for STEM educators and K-12 students from under-served communities. Serving as the Deputy Director of the AUCC Data Science Initiative connects his mission and goals as a scholar, instructor, and change agent.
Dr. H. Justin Ballenger is also an Assistant Professor of STEM Education and Experiential Learning in the Division of Experiential Learning & Interdisciplinary Studies (ELIS) at Morehouse College.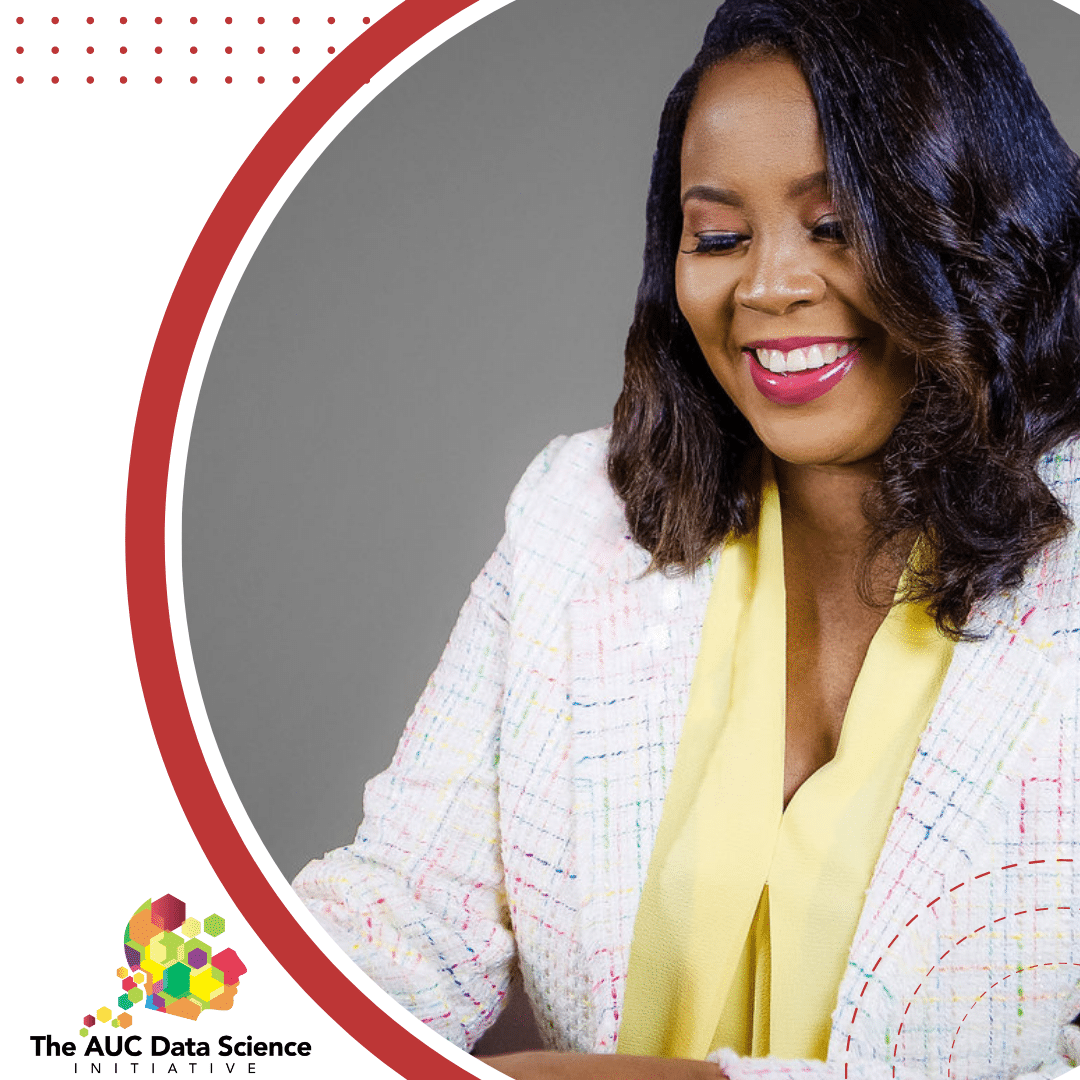 EBONI DOTSON
EXECUTIVE ASSISTANT, 
DATA SCIENCE INITIATIVE
Dr. Eboni Dotson, joins the team as our Executive Assistant!  In this critical role, Dr. Dotson will provide executive-level research, operational, and administrative support to the Director and ensure the efficient operation of the AUC Data Science Initiative.
As a lifelong scholar and proactive professional, Dr. Dotson has engaged in ongoing professional development by earning multiple post-graduate certificates from universities including, John Hopkins, Stanford, and Harvard. Her recent credentials include education in COVID19-related competencies, global health safety, and health equity.
Recognizing the importance of balance, Dr. Dotson finds equal fulfillment and enjoyment through volunteering in her community. Dr. Dotson is actively involved in the Junior League of Atlanta where she serves in Literacy Action, supporting adult learners in their pursuit of obtaining their GED.
Councils
The AUC Data Science Initiative benefits from knowledge, talent, expertise, and input from various contributing councils:
Council of Presidents
The AUCC Council of Presidents provides support by promoting collaboration and coordination among the AUC member institutions and engaging in outreach to advance the AUC Data Science Initiatives. The Council of Presidents consists of four voting members from each of the AUC member institutions.
Council of Chief Academic Officers
The AUCC Council of Chief Academic Officers (CAOs) provides strategic advice and counsel to the director to ensure conformance with core academic rules and regulations. The Council of CAOs consists of five members, including one member from each of the four AUCC member institutions and one member from the Robert W. Woodruff Library of the AUC.
Faculty Advisory board
The AUC Data Science Faculty Advisory Board advises and informs the AUC Data Science Initiative on projects involving academics, research, and scholastic achievement. It is comprised of diverse faculty and staff from Clark Atlanta University, Morehouse College, Morehouse School of Medicine, Spelman College, and the Robert W. Woodruff Library of the AUC.