SUMMER 2021 OPPORTUNITIES FILLED
SUMMER OPPORTUNITIES ARE NOW 100% FILLED!
The Pre-Freshman Experience (PFx): "Data for Social Good" – summer program offers incoming AUC students a chance to engage in data science before the start of their first year. Throughout the one-week program, students will explore applications of data science and learn about different career opportunities.
2021 Virtual Summer Workshops (Now Closed)
This year we are offering six (6) exciting workshops designed to provide a wealth of challenging skill development.
Open Doors x Open Source (Now Closed)
This primary goal of the Open Doors by Open Source (ODxOS) program is to prepare Black computing graduates for competitive software development positions.
Faculty Recruitment and Training
The Data Science Initiative provides training, resources, and collaboration tools to Atlanta University Center faculty who are designing curriculum, building courses, conducting research, and presenting thought leadership. 
Research and Learning
Atlanta University Center faculty are noted scholars in all fields of academia, each of whom is consistently pursuing excellence and adding value to the body of data science knowledge.
Events
The Data Science Initiative hosts training and collaboration events and supports attendance at conferences and training workshops for faculty and students.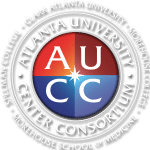 AUC DATA SCIENCE INITIATIVE
The Atlanta University Center (AUC) Data Science Initiative facilitates and coordinates data science-focused research, activities, and programs across Clark Atlanta University, Morehouse College, Morehouse School of Medicine, and Spelman College, and the AUC Robert W. Woodruff Library. Leveraging the AUC's rich history in social justice, the Initiative works to develop promising practices that diversify the data science workforce and advance data science on topics that impact Black America.
The Atlanta University Center Data Science Initiative is supported by the UnitedHealth Group.
NEWS, INFORMATION, AND THOUGHT LEADERSHIP
- Data Science Institute Deputy Director - Data Science Institute Administrative Director - Data Science Institute Communications Specialist (Review of applications will begin immediately and applications received by 11:59 pm ET on December 14, 2020 are ensured...
read more
SPOTLIGHT
United HealthGroup Partners to Launch Data Science Initiative
The five-year, $8.25 million investment by UnitedHealth Group is part of an ambitious collaboration with AUCC and its member institutions to launch of the AUCC Data Science Initiative, which will offer technical classes for students who want to specialize in data science or learn data analysis to give them a competitive edge when they look for jobs in their field of study.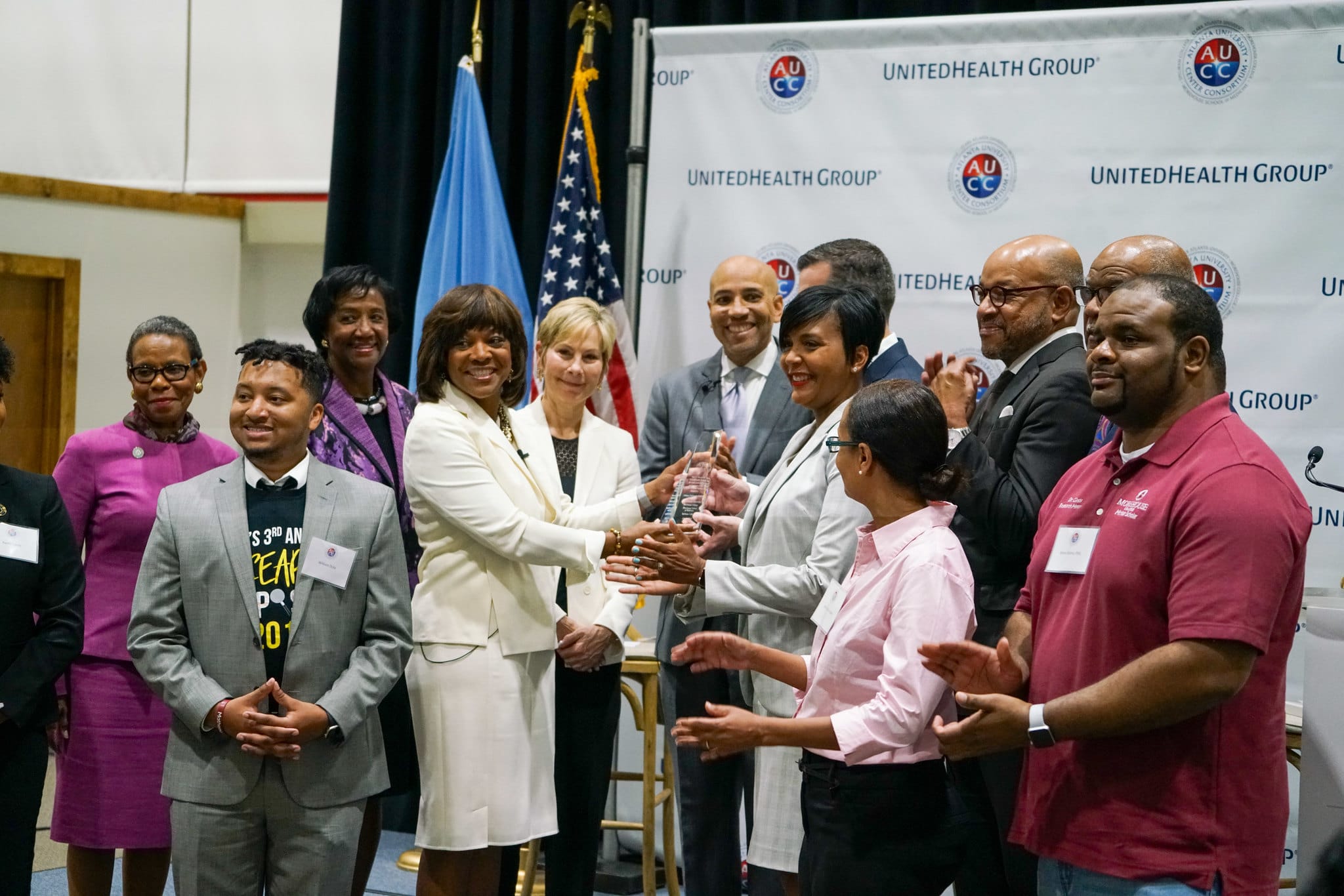 "The Data Science Initiative has the potential to make the Atlanta University Center Consortium a national resource for experts in data analytics. This program will not only produce talented data scientists who will be leaders in their fields, but increasing the number of degree offerings with data science competencies at HBCUs will assist in diversifying a career field that is currently made up of less than 7% of under-represented minorities."
— Dr. Valerie Montgomery Rice, president and dean of Morehouse School of Medicine