FACULTY & STAFF OPPORTUNITIES
Empowering Our AUC Innovators
The AUC Data Science Initiative designs and implements programming to support faculty research and curriculum development and to grow student research and learning capabilities. 
PreFreshman Experience: (AUC Instructors Wanted)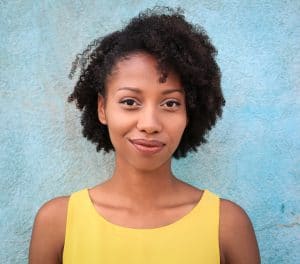 We are currently seeking AUC faculty and staff researchers along with research mentors to help instruct and facilitate our summer 2023 PreFreshman Experience (PFx).  This years theme is Using Data to Advocate for Health Justice, and projects will focus on current real-world problems related to related to health and social justice, such as health disparities, reducing recidivism, violence, social determinants of health, reducing chronic disease in young adults, maternal health, healthcare access, quality housing, and food deserts.
PFx Dates: July 17-21, 2023

We ARE currently seeking:
Deadlines for Instructors & Research Mentors is JUNE 1st, 2023!

Mini-Grant Program 2023
The AUC Data Science Initiative invites Affiliates to apply for mini-grants to stimulate data science-related research and curriculum development productivity.  If you are not an Affiliate, please inquire with AUC DSI. The mini-grants aim to strengthen research and inform teaching.
The Mini-Grants Program has four tracks:
Track 1: Curriculum Development
Track 2: Research Development
Track 3: Summer Program Development
Track 4: Academic Year Development
Tracks 1-4 are currently OPEN for new applicants.
Track 1, 2, 3 Deadline: April 1, 2023
Track 4 Fall Deadline: April 1
Track 4 Spring Deadline: June 1

Request for Proposals: AUC DSI Mini-Grant Program 2023
Current Awardees: Mini-Grants Program Awardees
Discover our Affiliate Program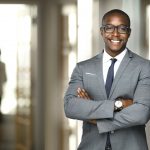 The Atlanta University Center Data Science Initiative (AUC DSI) Affiliate Program supports AUC faculty and staff who are actively engaged in advancing data science research or data science teaching.
Discover the unparalleled benefits of becoming an Affiliate today!  Click to view our current Affiliates.

Download Affiliate Guide: Affiliate_Program.PDF
Travel and Training
The Travel and Training Support Program aims to increase the participation and engagement of AUC students, faculty, and staff in data science. Support for virtual conferences may be included. Click below for more information.
2023 Summer Workshops (Now Accepting Applications)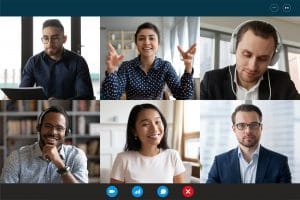 We invite AUC faculty, staff, and graduate students to participate in interactive data science workshops (virtual AND in-person options). Topics are chosen to upskill and expand knowledge in various areas of data science, coding, data manipulation, machine learning, AI, and analytics.
This year we are offering many exciting workshops designed to provide a wealth of challenging skill development.
2023 Winter Workshop
This half-day course will introduce you to programming and how to leverage MATLAB to easily integrate AI into your courses and research. New and experienced users of MATLAB are encouraged to attend and all disciplines are welcome. This is a hands-on workshop, so please bring your laptop.
APPLICATIONS CLOSED
Learning and Research Communities
Applications for LRC funding are reviewed on a rolling basis.  To view our current LRC members and topics click here.
To learn more, see below!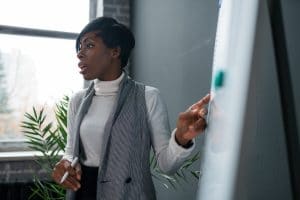 We offer AUC faculty, staff, and graduate students the opportunity for peer-led, cohort-based groups to engage on a particular topic in data science or a data science-related field. The Learning and Research Communities (LRC) experience intends to enhance each participant's knowledge and expertise in data science in a structured learning community that aims to enhance teaching and production of scholarship.
Faculty Recruitment
The AUC Data Science Initiative has allocated funds to work collaboratively with our AUC member institutions to recruit and hire faculty who have expertise in data science or data science-related fields. These funds are intended primarily to assist with the hiring of data science faculty at an AUC member institution and augment not supplant existing support for faculty recruitment and hiring.
"Data analytics has become the vital skill for business students in today's environment. Recruiters emphasize it constantly, and we are hearing from our alumni and interns returning from the summer that they need to strengthen these skills. It does not matter which area of business you plan to enter; you need to know how to understand and analyze data."
— Dr. Keith Hollingsworth, Department of Business Administration, Morehouse College