AUC DATA SCIENCE INITIATIVE BRANDING GUIDELINES
The Atlanta University Center (AUC) Data Science Initiative has established brand guidelines for colleagues and partners to use when developing collateral and communications.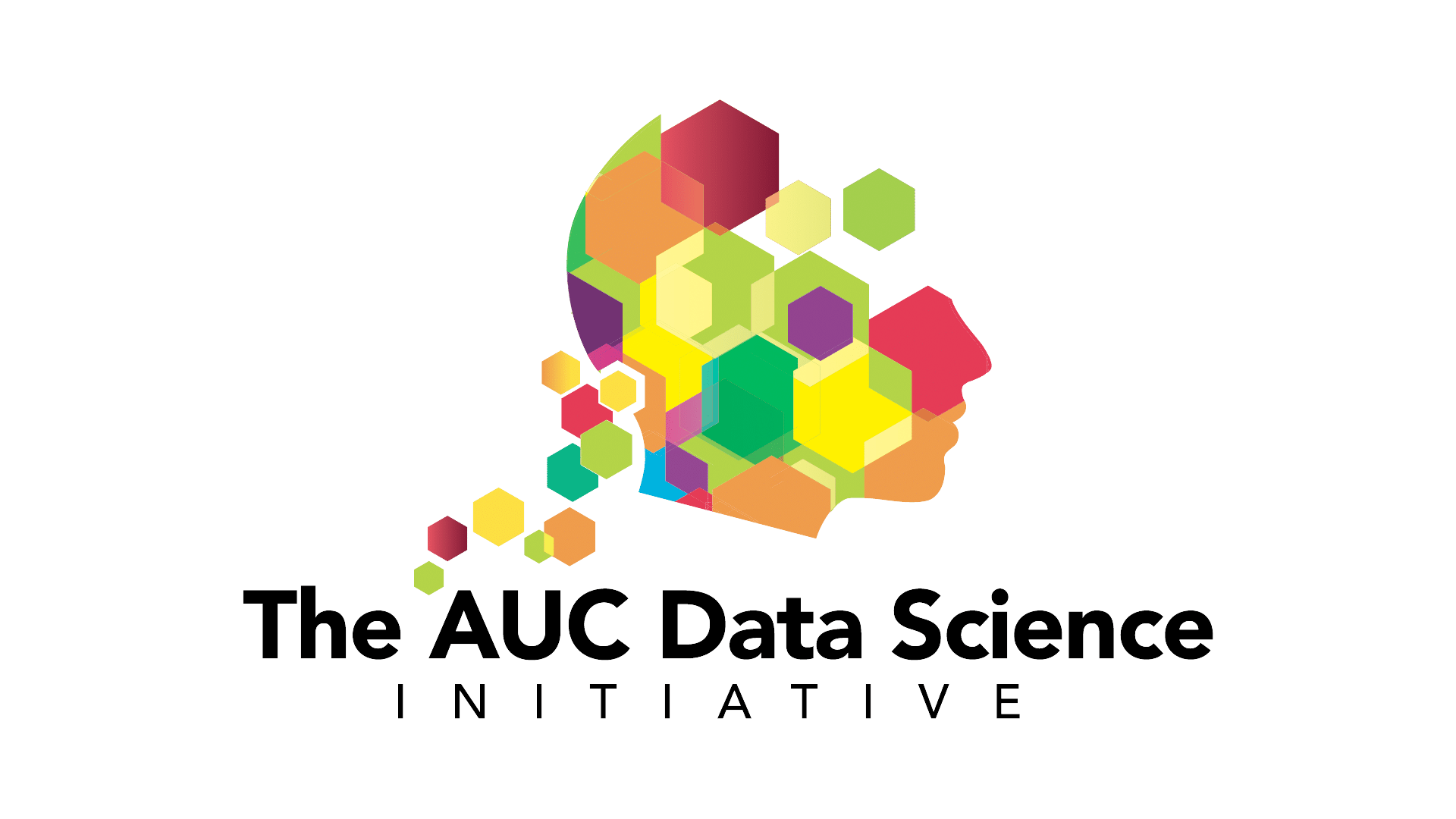 Official Logo
for light backgrounds
The AUC Data Science Initiative logo (black text) is purposed to increase and maintain our immediate branding. The logo should be prominently placed on all approved media, documents, presentations, and graphics.  For questions about use or placement, feel free to submit draft designs to our staff for review.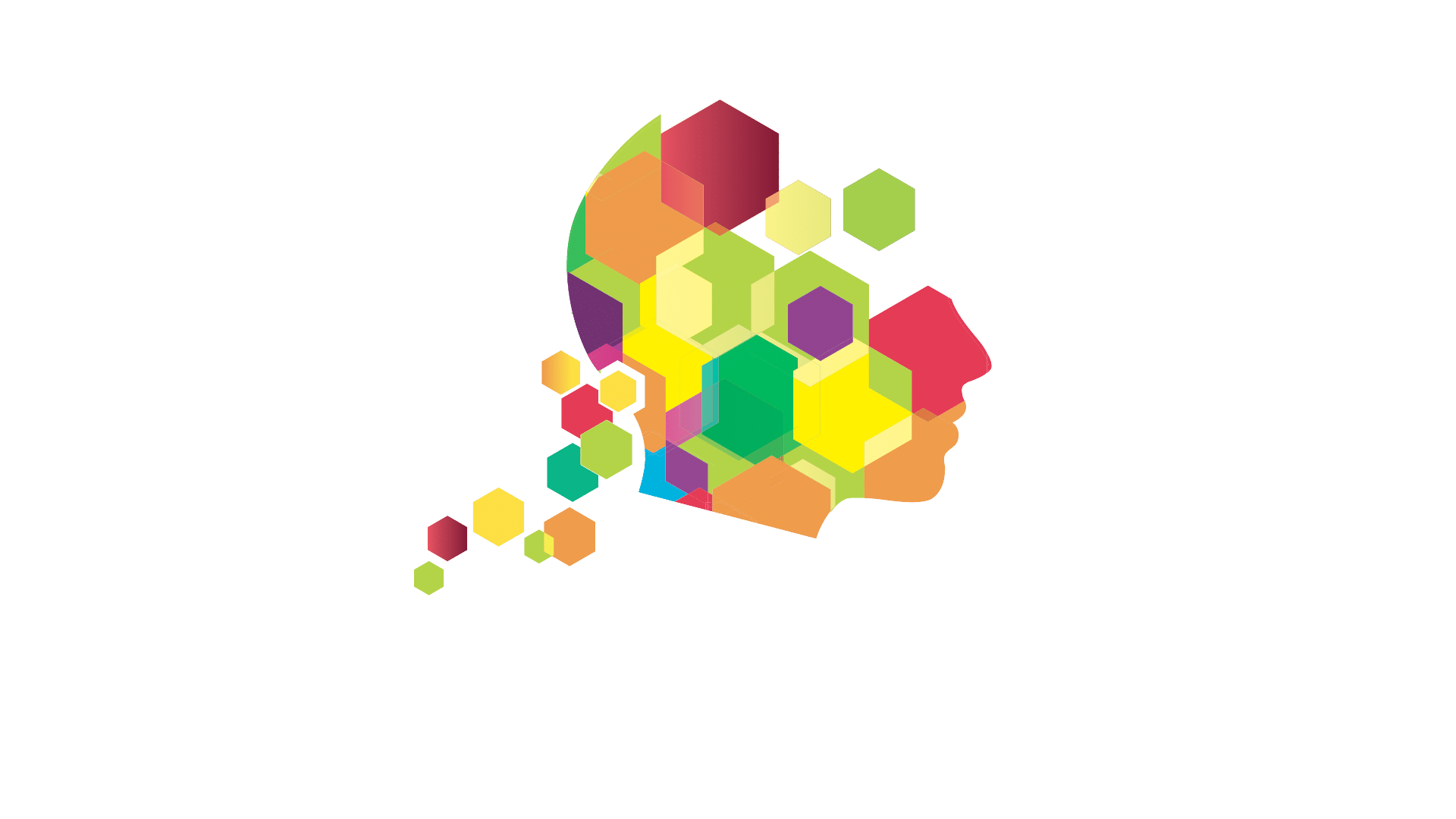 Official Logo – Alt
for use on dark backgrounds
The (white text) AUC Data Science Initiative logo may be used in the same way as the official logo.  Use of the white word-mark is purposed for legibility on darker backgrounds.  For questions about use or placement, feel free to submit draft designs to our staff for review.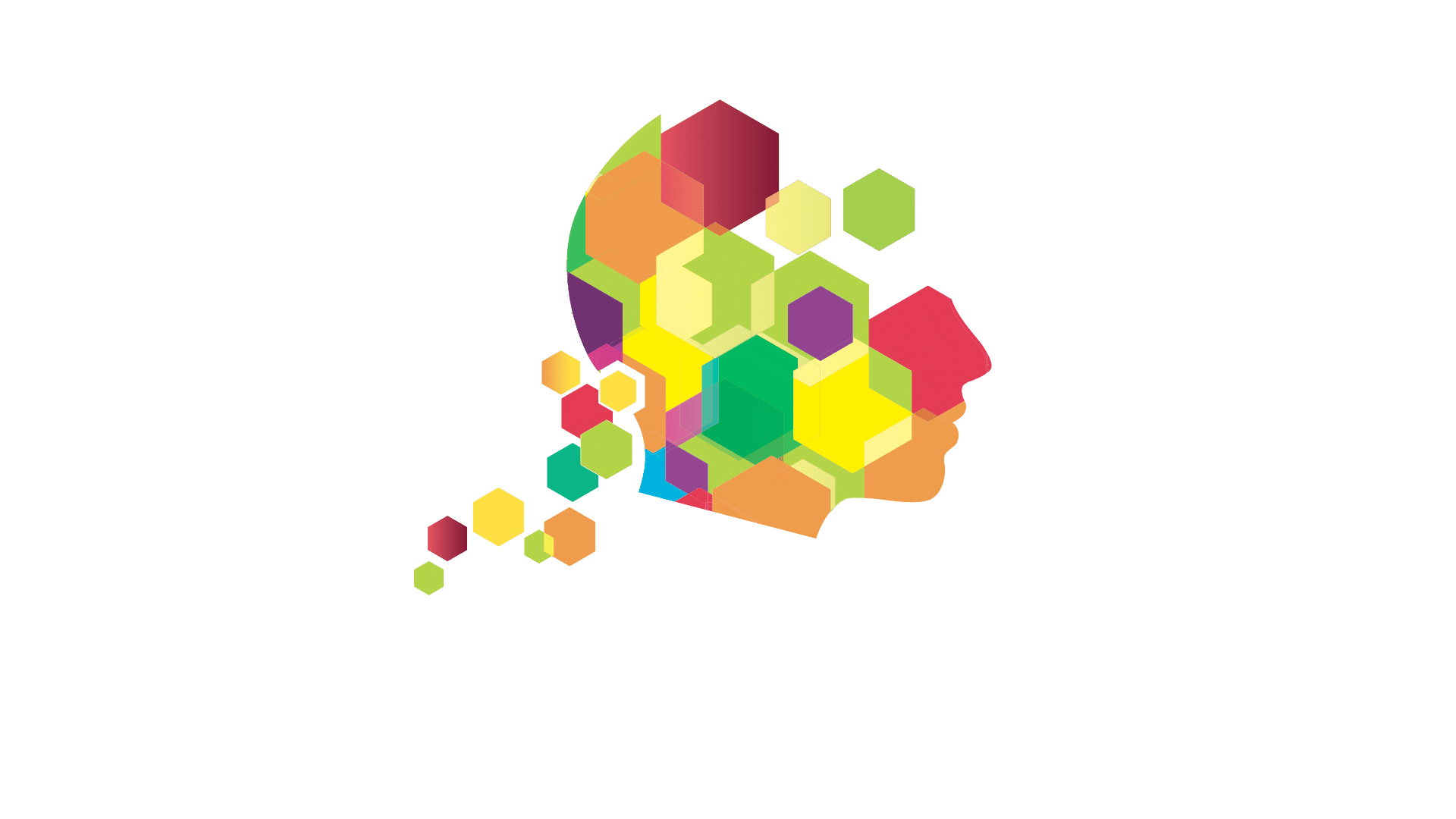 Leader of Thought – Logo
Head only version
The "Leader of Thought" head-only logo may be used in similar fashion to the Official logos.  However, the Leader of Thought logo may stand alone only when the AUC DSI name is written fully in the document or media.  The text "The AUC Data Science Initiative" should always be visible in some capacity.  T
THE STORY
Our logo has featured elements to encourage instant recognition with our audience by maintaining a consistent look. The logo has three distinct elements, 1) the forward facing Leader of Thought head, comprised of 2)  six sided polygons (hexagon) representing the tangible unison of our six institutions (the AUCC, Clark Atlanta University, Morehouse College, Morehouse School of Medicine, Spelman College, and the AUC Woodruff Library), and 3) and the Colors of Inclusion – representing our bold stance on social justice and promoting inclusivity in data science.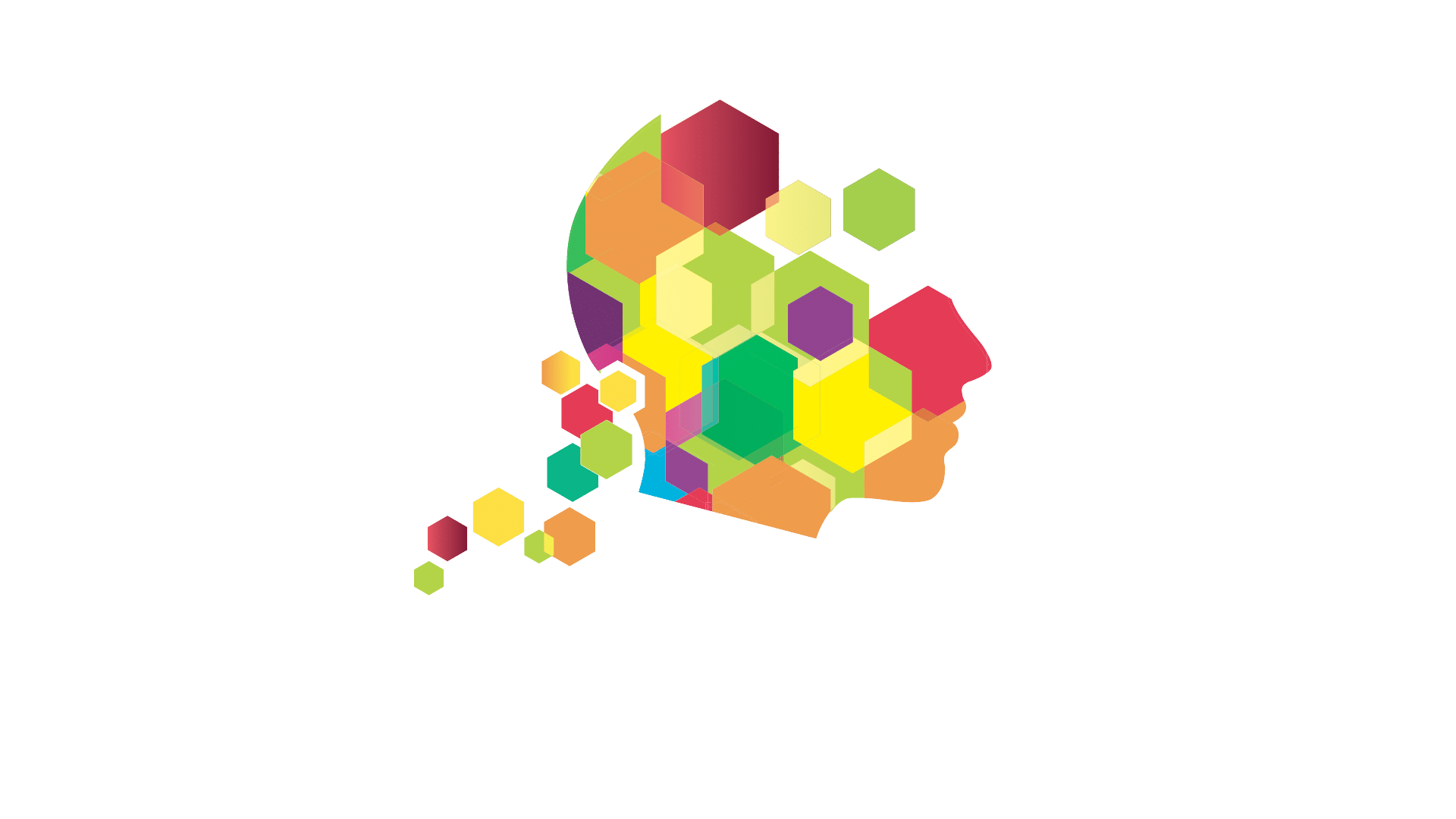 HOW WE WRITE
OFFICIAL TYPEFACE & COLORS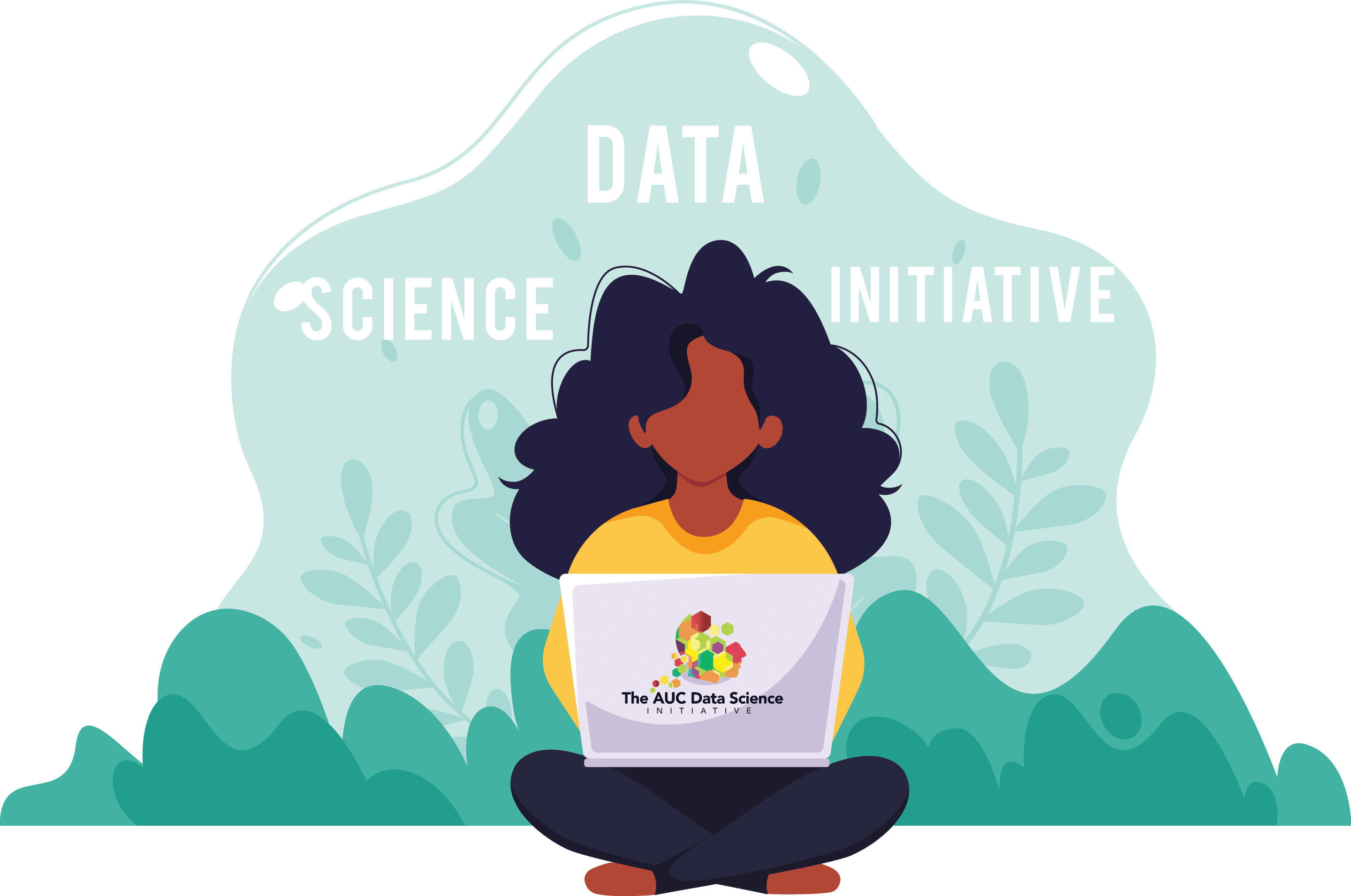 TYPEFACE SELECTIONS
The preferred typefaces for text are DIN Pro, Alternate Gothic, and Adobe Caslon Pro. These typefaces were chosen for their strength, modern design and readability. Electronic versions of all typefaces (macOS and Windows) are available here…
DIN Pro is the voice of our brand. DIN Pro is used primarily for headlines. It may also be used for concise pieces of secondary text.
Alternate Gothic is used exclusively for headlines.
Adobe Caslon Pro is available on virtually every computer. Consider it your workhorse for deliverables such as Word documents, emails, and PowerPoint presentations. It is also to be used for extensive amounts of text, charts and tables.
COLOR PALETTE 
The Hex code for the official visual identity colors are red (#e02b20) and white (#ffffff). 
In addition to our primary color palette we use blue (#0c71c3), black (#000000), and orange (#e09900).