We Value Our Sponsors & Partners
The AUC Data Science Initiative is grateful to the following organizations for their support of the diversification of students pursuing data science. The support advances the Initiative's commitment to data science research and teaching to address social justice for Black lives. The generous gifts support undergraduate students and faculty across 4 institutions, providing critical funding of our highest priority programmatic needs.  With more than 9,000 students and hundreds of faculty members, this support allows us to enrich the data science experience with engaging, intellectually stimulating activities inside and outside the classroom.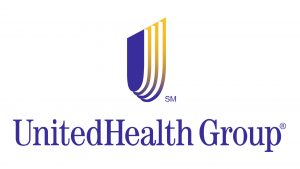 UnitedHealthcare is dedicated to helping people live healthier lives and making the health system work better for everyone. They serve millions of people from their earliest years through their working lives and through retirement and have been a foundational part of the AUC Data Science Initiative's growth and success.

Our vision is to craft the brands and choice of drinks that people love, to refresh them in body & spirit. And done in ways that create a more sustainable business and better shared future that makes a difference in people's lives, communities and our planet.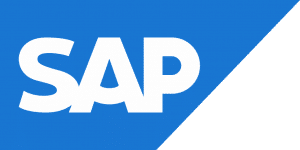 At SAP, our purpose is to help the world run better and improve people's lives. Our promise is to innovate to help our customers run at their best. We engineer solutions to fuel innovation, foster equality, and spread opportunity across borders and cultures.

At Truist, our purpose is to inspire and build better lives and communities. That happens through real care to make things better. To meet client needs, to empower teammates, and to lift up communities.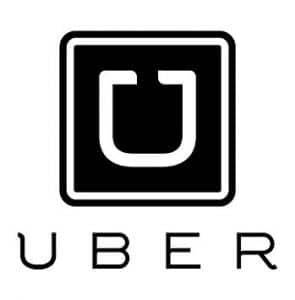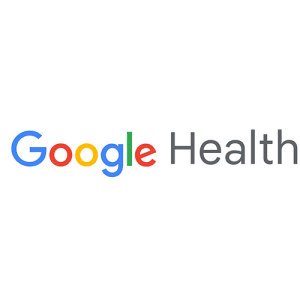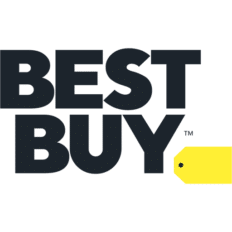 Contributor Level Sponsors


BECOME A SPONSOR TODAY!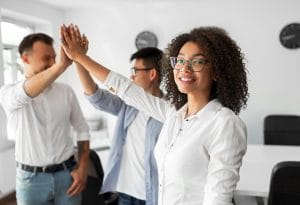 Not involved yet, but would like to be? 
Schedule a one-on-one meeting to discuss how your organization can be involved in the meaningful work here at the Initiative!